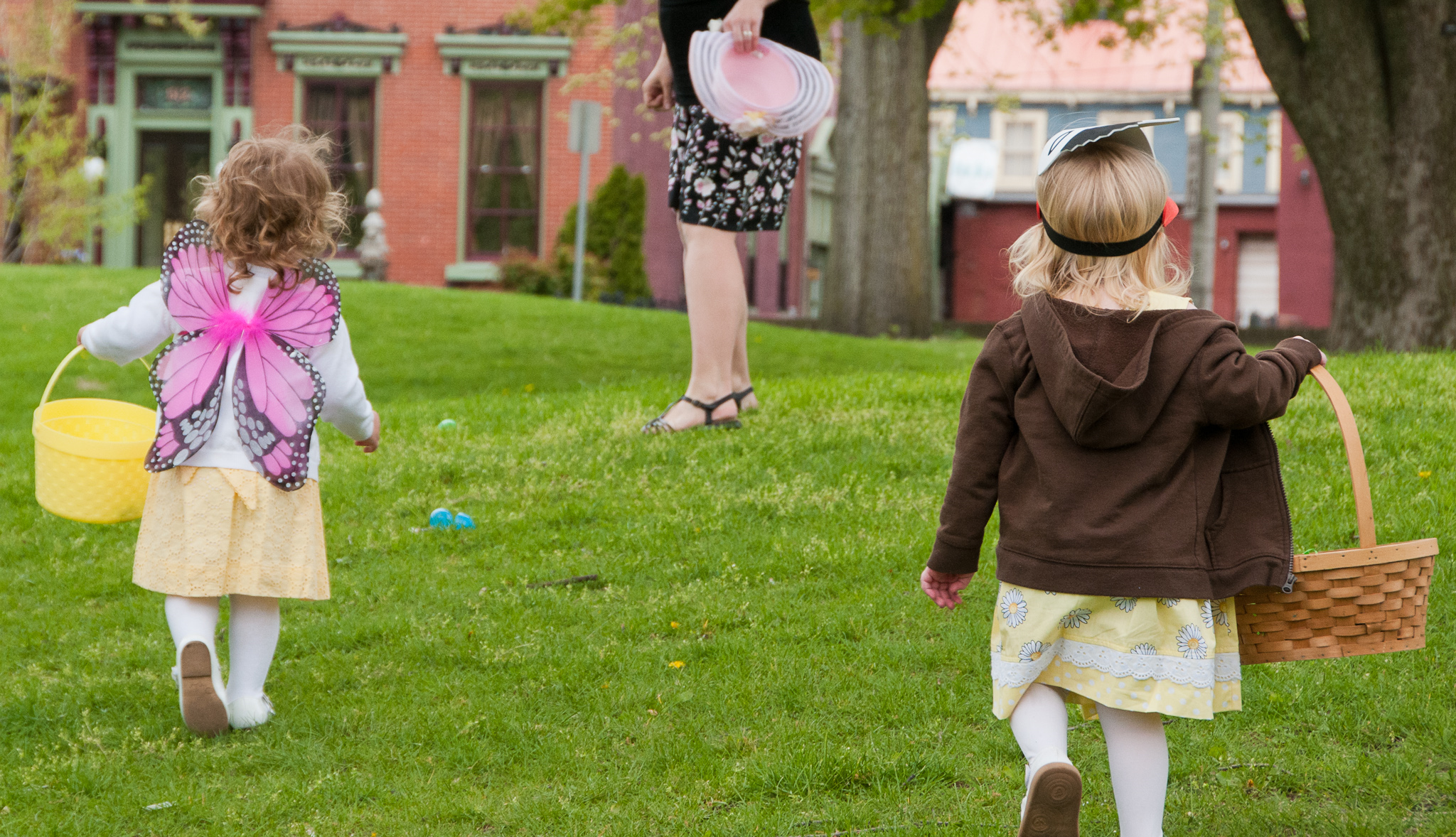 Our celebration of Easter Sunday will be family-friendly with something for everyone!
Rev Dave will offer the sermon on "The Promise of Life". After an abstemious season of Lent and winter, celebrate the Easter promise of "life more abundant." There will be a a family-friendly Easter Communion. Musician Tom Roberts will be with us.
After the service there will be an Easter Bonnet Parade, Egg Hunt, and Mimosas outdoors and in West Park. Do wear your finest (or craziest) bonnet or we'll have balloon versions available.
If the weather is inclement, we'll move the Egg Hunt (and Mimosas) indoors to the Unitarian House.
On March 20 the kids will be in the RE makeshop to design their own Easter bonnets, which they can wear in the Easter parade.