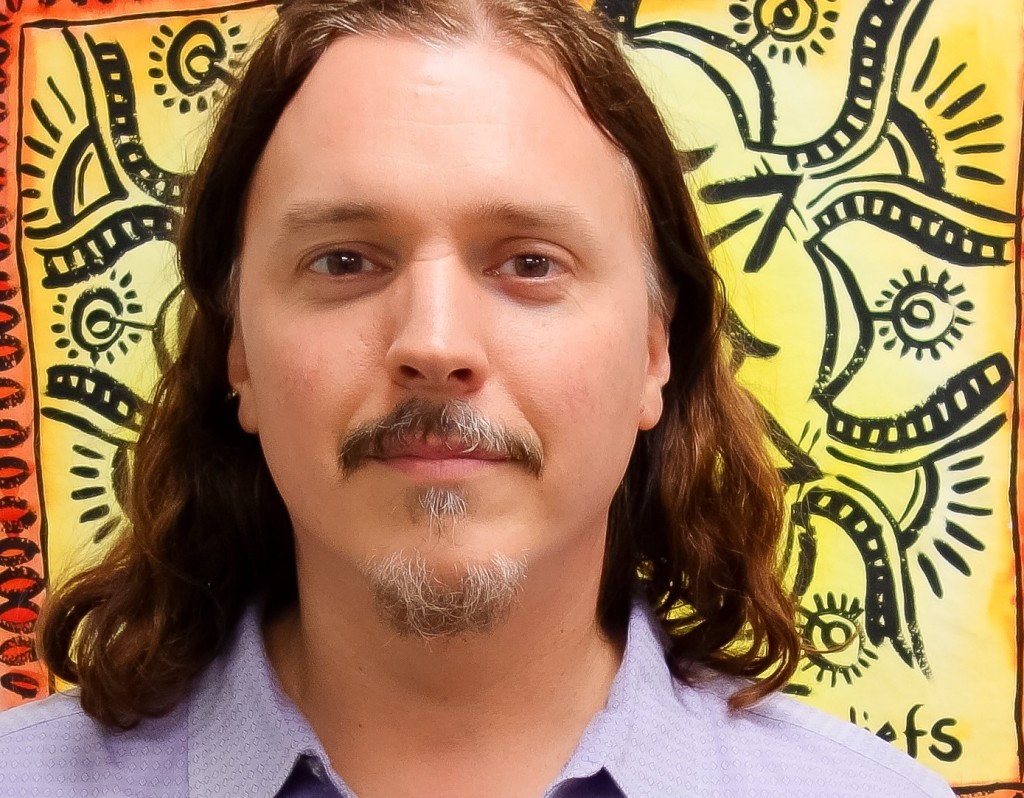 Join us on the first Sunday of 2016 – January 3 – at 10:30am to drum in the new year with Jim Donovan! Jim's theme will be "Make taking impeccable care of yourself non-negotiable." Bring your own drum or shaker or rhythm maker or empty coffee can… and bring your soul to be nourished!

Jim Donovan is an is an award winning educator, performer, motivator, and multi-platinum recording artist from the rhythmically infused band Rusted Root. Jim is a faculty member at St. Francis University where he teaches courses in World Music, African Music, and Hand Drumming. He also offers workshops on consciousness transformation, healing, personal growth, wellness, and creating community. This is the fourth year we've done this – Jim always leaves us present, centered, and feeling alive!
Learn more about Jim and his current projects at jimdonovandrums.com.