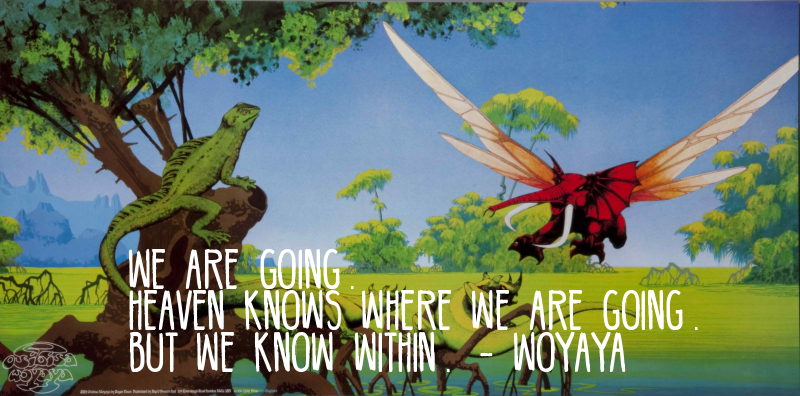 A group of Unitarian Universalist leaders have asked our congregations to foster a deeper understanding of how White Supremacy and institutional racism intersect even within our UU institutions–like our congregations and the Unitarian Universalist  Association (UUA) itself. Clearly, the UUA is not White Supremacist in philosophy or theology. But just as clearly, our history is full of assumptions and policies that carried notions of the supremacy of Northern European values and the natural inferiority of other "races."
Part of healing from this legacy is listening–listening especially to UU People of Color who are our leaders– and taking seriously their admonitions. Even when–maybe especially when it makes some of us uncomfortable. I don't think it's a coincidence that we chose the term "White Supremacy." We knew it would make some of us squirm.
It's serendipitous (which is, as I sometimes say, another word for "God") that the spiritual focus for worship this month is "Freedom with Responsibility." We are free from dogma, free to create the church that our neighborhood and world needs now. So we have to take responsibility for the church we build, our beliefs, and behaviors.
For our congregation, taking responsibility by joining in the "White Supremacy Teach-In" is part of an ongoing work. Here's the worship synopsis I wrote for  Sunday, May 7, 2017, following on Rev. Deryck Tine's powerful personal reflections the previous Sunday:
Taking responsibility for creating intentional community is extremely counter-cultural in our place and time. In response to Leaders of Color in the UUA encouraging all UUs to reflect on the institutional structures and legacy of White Supremacy, Rev Dave celebrates our annual Founders Sunday by exploring from his perspective the ways that spiritual community intentionally offers both comfort and affliction… and might just save humanity. 

Following our May 7 worship, we continued exploring the damaging effects of toxic Whiteness and how to work through it to a place of compassionate and well-informed action during a specially re-scheduled "Stay Woke" gathering.
Some people refer to the Unitarian Universalist faith as "A Movement." But of course it's more. Sometimes we have to take a stand. We take many stands. But we don't stay in one place. To do so would be to have a dead faith. In the words of the Ghanaian song Woyaya we sometimes sing, "We are going. Heaven knows where we are going. But we know within."
Here's to going with you!
See you in worship.
Always Love, Rev Dave
PS: Here are resources that have been provided by Black Lives of UU if you'd like to go deeper yourself.
PSS: If you have sympathy for this way of putting Unitarian Universalism into action, but some of this happens to be too far outside your comfort zone, let me leave you with words from James Baldwin: "Not everything that is faced can be changed, but nothing can be changed until it is faced."
PSSS: Join "Get Woke Stay Woke" conversations and actions toward racial justice, regularly scheduled following Fellowship on the Second Sundays of the month.